Healthy Lunch Recipes
Forget those expensive meal deals that don't even taste great. Our healthy lunch recipes are easy to make and taste fantastic, and they can be prepped in advance for work too.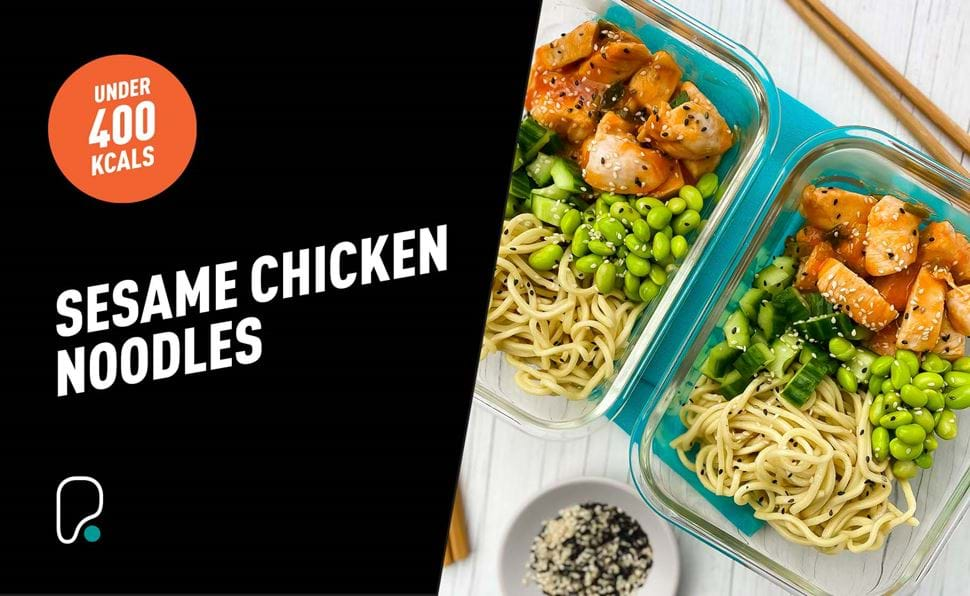 Sesame Chicken Noodle Recipe
Think noodles can't be healthy? Think again! We've paired honey, ginger, garlic, and soy to create this delicious, sweet and sticky chicken noodle ...
Read more