If you're looking for a high intensity workout that will help tone your body and shed fat, this is a great class to attend. Circuits is a high energy and fast-paced class which involves working your way around different exercise stations performing each exercise as many times as you can in a set amount of time. Join in this classic class for a fun way to work out!
HOW TO BOOK A CLASS
It's so easy to book classes on the PureGym App or on our website by simply selecting your chosen gym, viewing the class timetable and finding a class and time that suits you!
If you are new to classes, let your instructor know when you arrive, and they will help you get started – all of our classes cater for all abilities, so you can work at your own pace.
WHAT TO WEAR
Come dressed in comfortable, breathable non-restrictive clothing – remember, our classes will get you moving! Don't forget to bring a towel to freshen up and a water bottle to hydrate (we have water fountains in every gym to refill any reusable water bottle).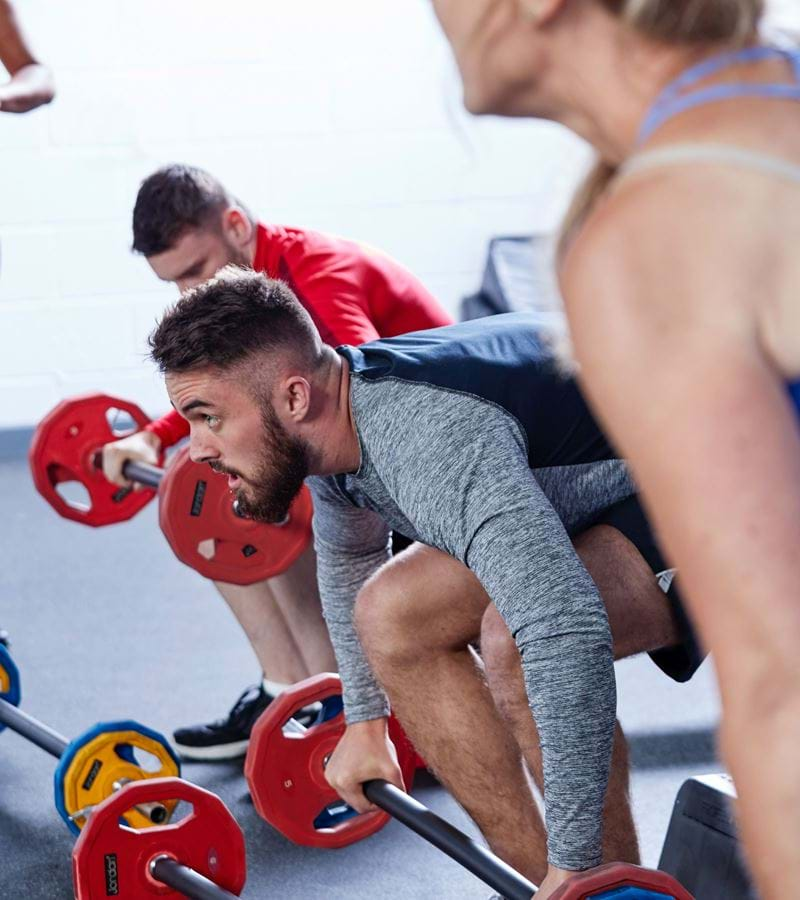 FREQUENTLY ASKED QUESTIONS
If you're looking for a full-body workout in under 60 minutes, try circuit training.

Circuit training is a body conditioning workout that can help to improve strength, aerobic and anaerobic endurance, and coordination all in one workout.

Circuit training challenges your whole body, tackling weight loss, strength, cardio fitness and core training.

Circuit training is a high volume, low resistance weight workout with short rest intervals sometimes involving cardio.

Circuit training is a full-body intense workout using a mix of resistance training and cardio exercises, both are good for helping weight loss.

Circuit training maximises calorie burn by keeping you active throughout the entire workout. Small rest periods between sets makes this workout intense whilst keeping your heart elevated.

You can expect to burn between 285 – 765 calories circuit training. Calories burned depends on several factors including the length of the class, how much you weigh, and how hard you exercise.

Circuit training is a high intensity, fast-paced workout that can help tone your body and shed fat. Circuit classes are high energy and fast-paced and involve moving your way around different exercise stations performing each exercise as many times as you can in a set amount of time. Maximum rest between sets is 20-30 seconds.

Circuit training workouts typically use lighter weights, performed at higher reps to help induce metabolic stress, which can help promote increased muscle mass. Keep in mind to keep good form when performing the exercises.

The amount of circuit training you need depends on your ability and fitness goal. Make sure you have time to recover properly between classes. Circuit training is intense, so check with your medical professional if you have a health condition.

Circuit training is no better than weight training and vice versa. They are two different forms of training which can provide benefits to your health.

Circuit training often involves lighter weights and higher reps with short rest times, which can help to improve muscular endurance and cardio fitness. Weight training tends to focus more on purely building muscle or improving strength through performing heavier weights and lower reps, with longer rests in between sets.

Consider your fitness goals before choosing which exercise to do. Both workouts are valuable for overall health.
MEMBERS THOUGHTS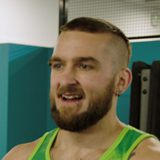 "I like Circuits because it's a mixture of different exercises with a relatively short break which makes for high intense exercise. Circuits is a massive benefit to me because it's cardiovascular fitness combined with resistance training which makes a huge impact on my day to day lifestyle of just trying to stay as active as much as possible."
Rory J.
CLASS INSTRUCTOR THOUGHTS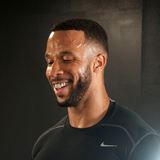 "Circuits is a great class to teach because each week is different focusing on various fitness aspects like strength, power, speed and much more! Every workout is unique and challenging and as members conquer each exercise they step closer and closer to their goals!" 
Marc McLaren, PureGym Insider