High-quality equipment for a low price

Get your heart racing and your blood pumping on our cardio equipment
If your goal is to improve your general fitness, which will make everyday activities easier and improve your overall health, you're spoilt for choice at PureGym. Our range of cardio equipment, including treadmills, cross trainers, stair climbers, steppers, exercise bikes and rowing machines, will improve your endurance and stamina.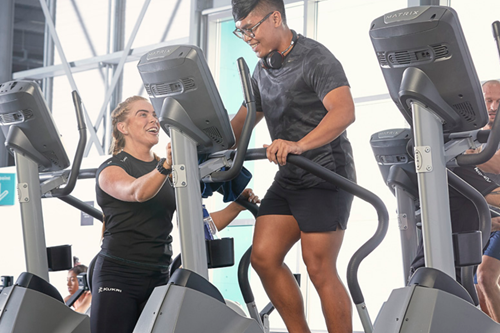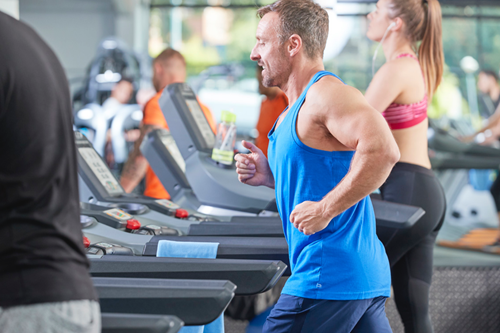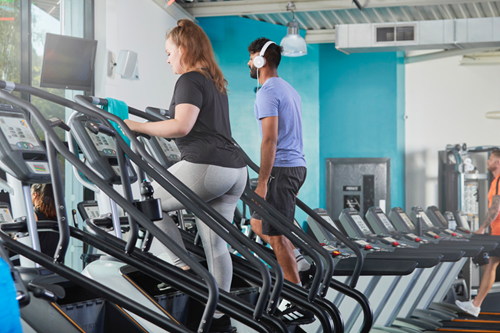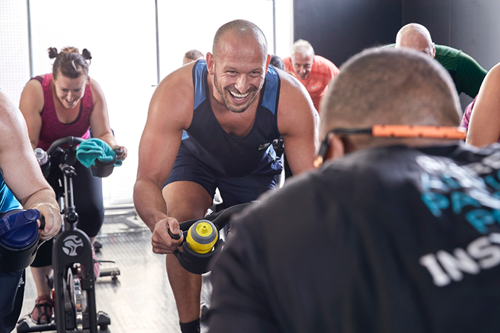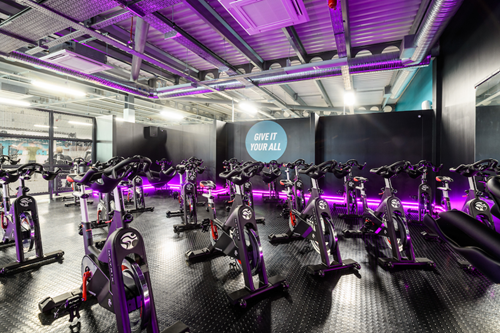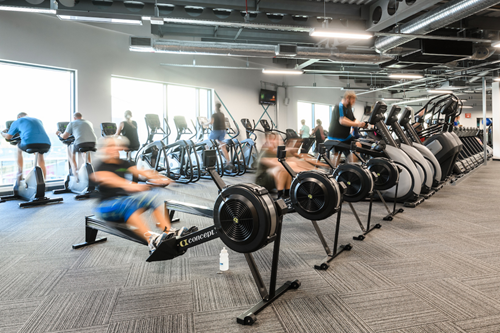 Become a tower of strength in our huge free weights area
If your goal is to build muscle, our large range of free weight equipment will help you increase muscle mass in a safe and efficient way. From dumbbells up to 50kg (in most gyms), weights benches and squat racks, to plate-loaded equipment (in most gyms) your fitness will go from strength to strength.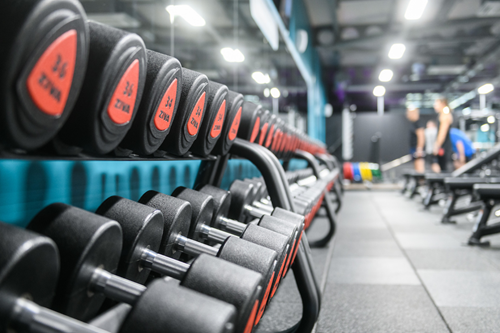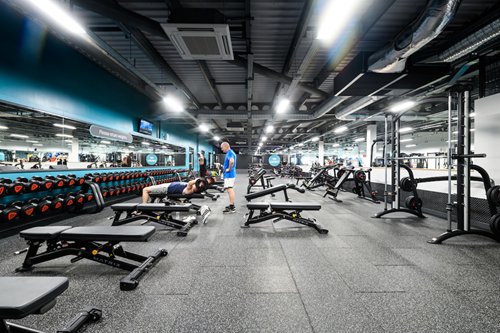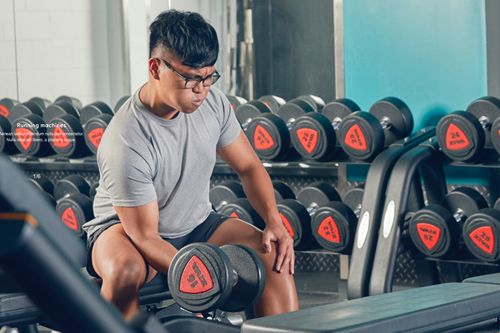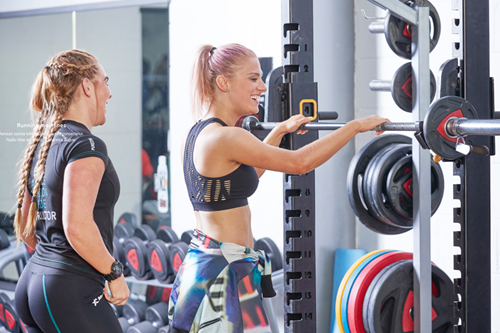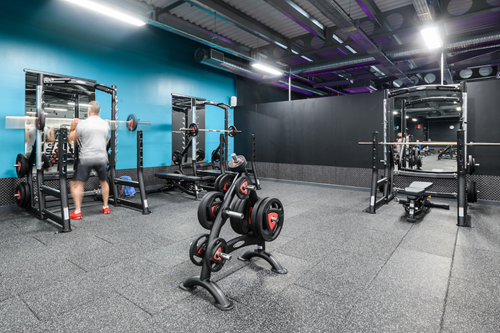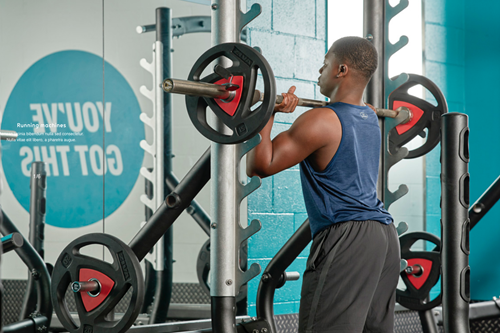 Fixed resistance weights
Fixed-weight machines are a great place to start weight training before you've developed the skills required for training with free weights.
For an upper body work-out, try the chest press, shoulder press, bicep curls and lateral pull down machines. Or train your entire body with leg presses, ab machines, multi-gym stations, hip abductors and much, much more.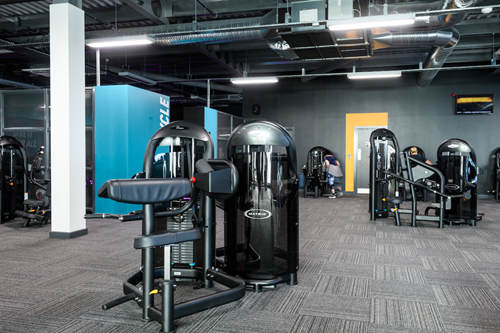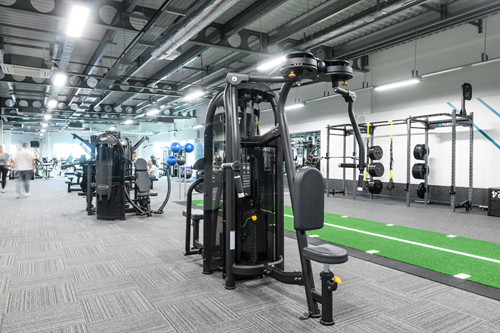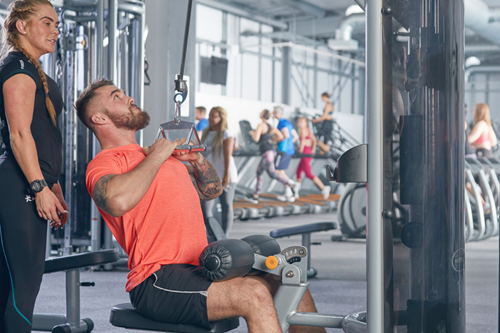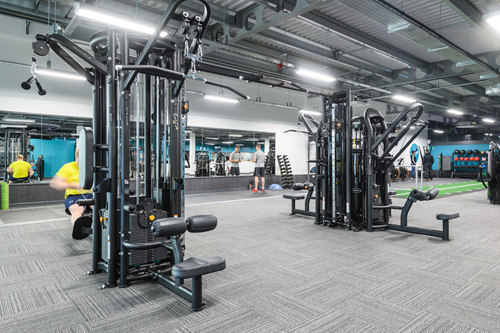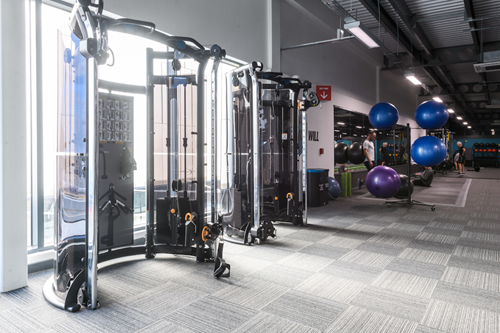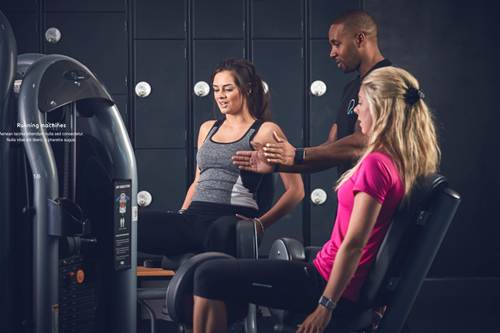 Workout with friends in the fitness studio
PureGym members have access to over 50 group exercise classes each week. From beginners to experts, there's something for everyone no matter what your fitness goals may be.
Our wide range of classes can help you tone muscle and burn fat at your own pace. Plus, there's the added motivation of working out in a group environment with like-minded people.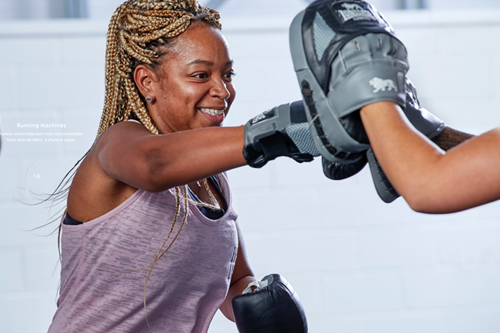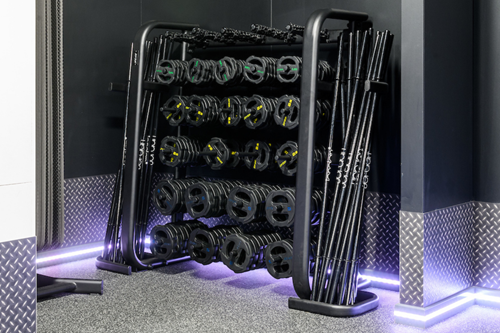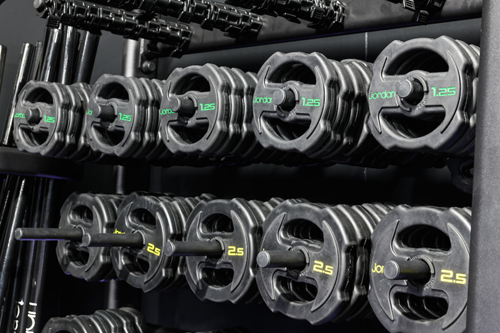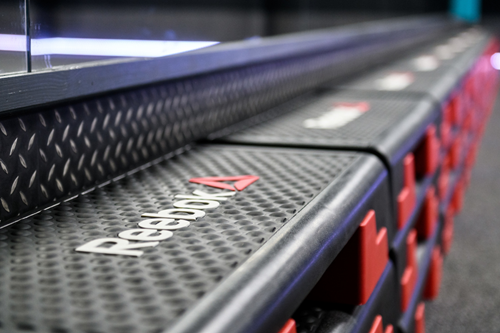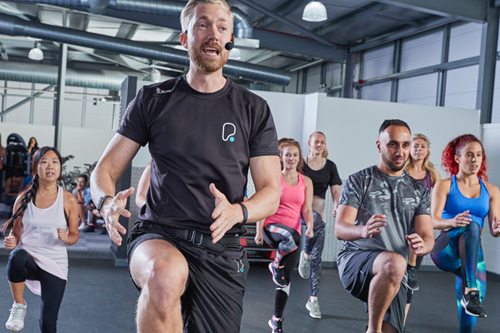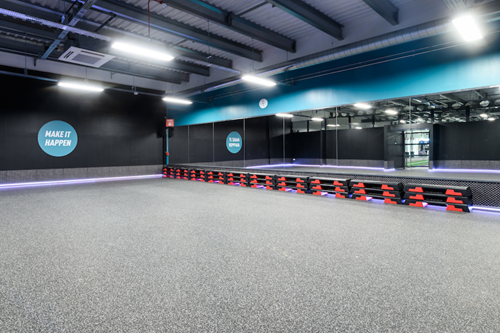 Try something new in the Functional space
Discover new ways to workout in our functional training areas - the perfect place to push yourself at your own pace. You'll have the freedom to perform both body-weight activities and develop real-world functional strength using kettlebells, medicine balls and, in some gyms, battle ropes and TRX.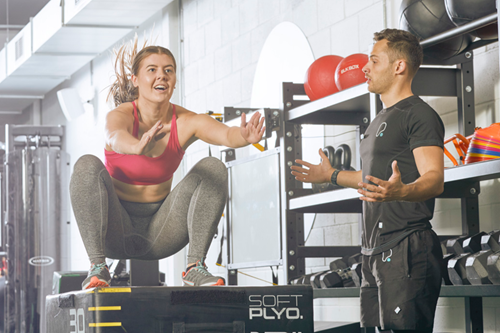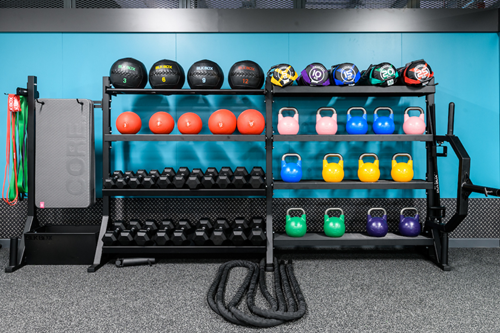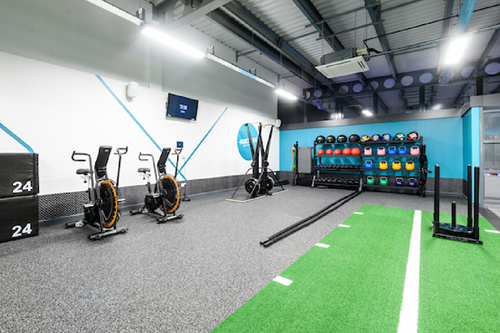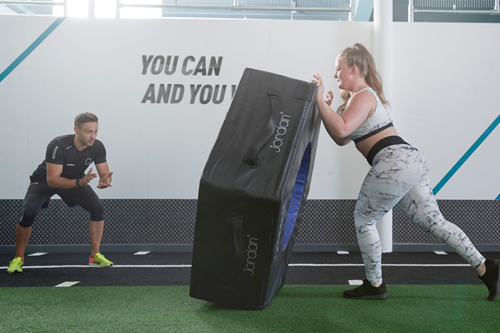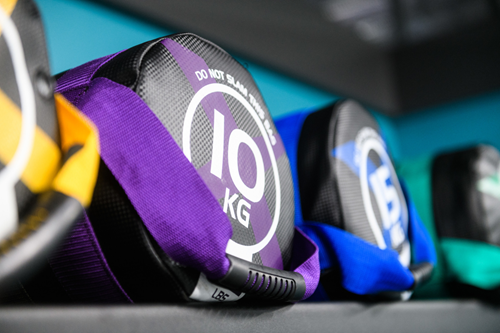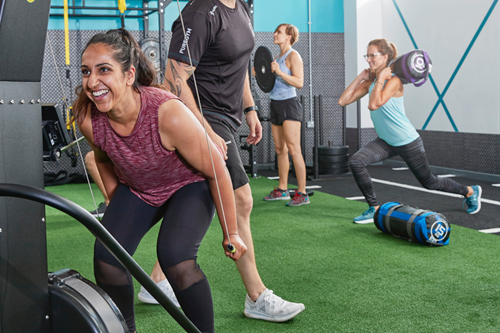 Clean and spacious changing rooms
All clubs have changing facilities with individual showers and locker facilities. There are hairdryers in all clubs and spare plug sockets for your own appliances. Just remember to bring a towel, your toiletries and a padlock with you if you wish to use our facilities when you visit our gyms.



Access to facilities around the clock
The majority of our nationwide gyms are open 24 hours, 365 days a year so we can provide you with the flexibility to workout whenever you want. Because we offer flexible opening hours we make sure you have access to workout in our gyms and have all the essential gym amenities around the clock.

Entrance Pods
Entering and leaving the gym is easy with our 24-hour access pod system. Just enter your unique PIN code which will be sent to you when you become a member.

Vending Machines
All of our clubs have vending machines with drinks and protein snacks in case you get hungry or thirsty before, in-between or after your workout.

Additonal lockers
We have a number of lockers in our changing rooms and we also have lockers on the gym floor available so you enter and leave the gym fuss-free.
Find your gym
No contract l Open 24 hours a day l Lot's of quality kit l Over 50 FREE classes a week
We work with some great people to make sure we provide the very best equipment and
products in our gyms