Yoga Class
Fitness level:

All abilities
Duration:

20-30 minutes
Experience mind and body connection through a series of disciplined physical postures, breathing exercises and relaxation. You'll be increasing flexibility and balancing all parts of the body through this strengthening workout. Yoga can help reduce stress levels and improve overall health.
HOW TO BOOK A CLASS
It's so easy to book classes on the PureGym App or on our website by simply selecting your chosen gym, viewing the class timetable and finding a class and time that suits you!
If you are new to classes, let your instructor know when you arrive, and they will help you get started – all of our classes cater for all abilities, so you can work at your own pace.
WHAT TO WEAR
Come dressed in comfortable, breathable non-restrictive clothing – remember, our classes will get you moving! Don't forget to bring a towel to freshen up and a water bottle to hydrate (we have water fountains in every gym to refill any reusable water bottle).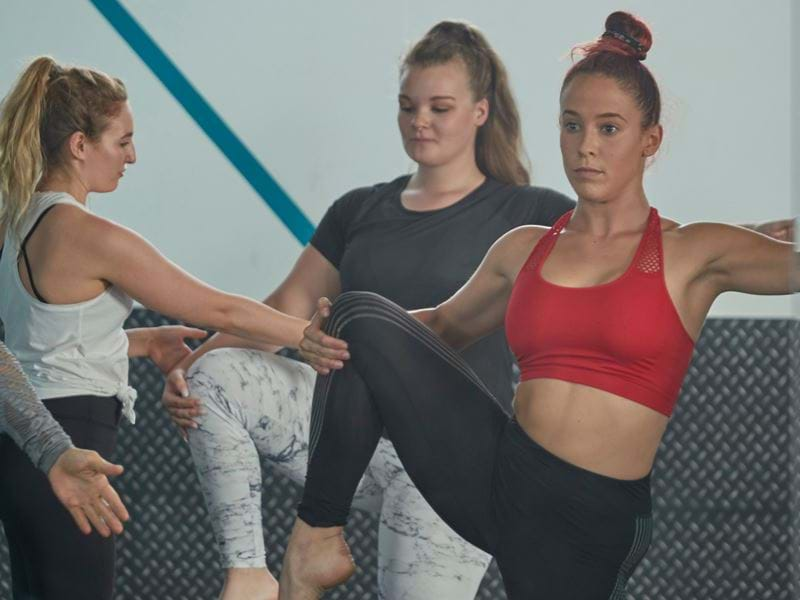 FREQUENTLY ASKED QUESTIONS
Yoga has a lot of health benefits. But whether or not it counts toward your weekly physical activity depends on the type of yoga you're doing and the intensity.

The amount of yoga you should do each week depends on your individual needs, goal, ability and how much time you can realistically set aside time for it. As a general rule, you should try to practice yoga consistently in order to see results.

Regular yoga can help to improve your strength. Many poses in yoga are a form of bodyweight training that uses your body weight for resistance, like the handstand or plank, for example. Most yoga positions can challenge your muscles and make you stronger.

Yoga is beneficial for runners as it can help improve muscular balance and also strengthen the key supporting muscles used in running. Regular yoga practice can help to improve strength in the core, quads and hamstrings.

The amount of yoga you should do each week depends on your goals, ability and fitness level. As a general rule, you should practice yoga is usually around 3-5 times a week. This gives you time to rest. You need rest to recover and maintain your health.

Shoes and socks are usually removed. Practising yoga barefoot gives you the feeling of stability and connectivity of your body to the mat.

Regular yoga practice can help reduce joint pain, improve joint flexibility and lower tension. If you have symptoms of osteoarthritis, please speak to your GP so you can get advise on any necessary treatment.

Pick a suitable class for your fitness level and approach it with an open mind, be honest about your abilities and speak to your instructor if you feel uncomfortable.
MEMBER THOUGHTS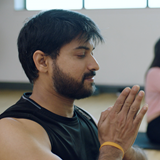 "The yoga classes are extremely convenient and very useful after weight training for me.  Doing yoga helps me to live a very flexible, stress free, and healthy life."
Manish P.
CLASS INSTRUCTOR THOUGHTS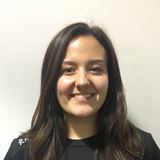 "Whether it's helping members through their first ever yoga session or supporting them in developing their practice further - I love teaching yoga. Seeing people put themselves outside of their comfort zone and get better every week, as their flexibility, mobility and strength improves is great and helps them through their own training too!"
Nicola Briant