For both beginners and advanced steppers this great cardio workout is choreographed. As you progress, so will the movements, always giving you something new and fun to experience in the class. You'll have a fantastic athletic workout that helps to burn fat and tone up to some great music! Great if your goal is weight loss, toning or general fitness.
HOW TO BOOK A CLASS
It's so easy to book classes on the PureGym App or on our website by simply selecting your chosen gym, viewing the class timetable and finding a class and time that suits you!
If you are new to classes, let your instructor know when you arrive, and they will help you get started – all of our classes cater for all abilities, so you can work at your own pace.
WHAT TO WEAR
Come dressed in comfortable, breathable non-restrictive clothing – remember, our classes will get you moving! Don't forget to bring a towel to freshen up and a water bottle to hydrate (we have water fountains in every gym to refill any reusable water bottle).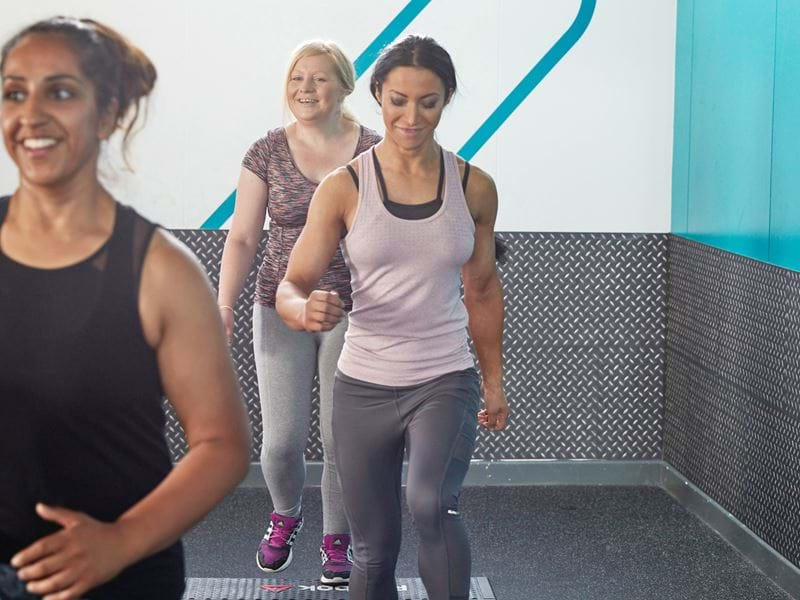 FREQUENTLY ASKED QUESTIONS
A 'step' is a raised platform that you step on, around and down in different patterns. The idea is to get you moving, improve your cardio fitness and coordination. A step class is easier on the joints than other cardio exercises like running and fun too!

The amount of step aerobics you need depends on your ability and fitness goal. Make sure you have time to recover properly between classes. Step classes are moderate to intense, so check with your medical professional if you have a health condition.

A step class can be a really fun way to get you moving and to improve your cardio fitness.

The calories you burn will depend on many factors such as your weight, height, and muscle mass. As a rough guideline, you can burn anywhere from 200 to 500 calories in one hour doing a step class.
MEMBER THOUGHTS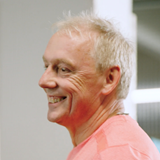 'I've never done step before and was concerned that I might not be able to do it, but the instructors really help you, the other people in the class help you along as well - it's really, really good fun!
Wayne R.
CLASS INSTRUCTOR THOUGHTS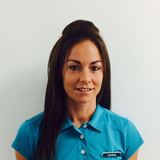 "I love teaching Step because I get to motivate, encourage, and push members outside of their comfort zone. I also love sharing my passion and knowledge with others."
Lyndsey Hignett