Healthy Summer Recipes
Looking for something light and fresh to enjoy al fresco? Our healthy summer recipes cover everything from salads to barbecues.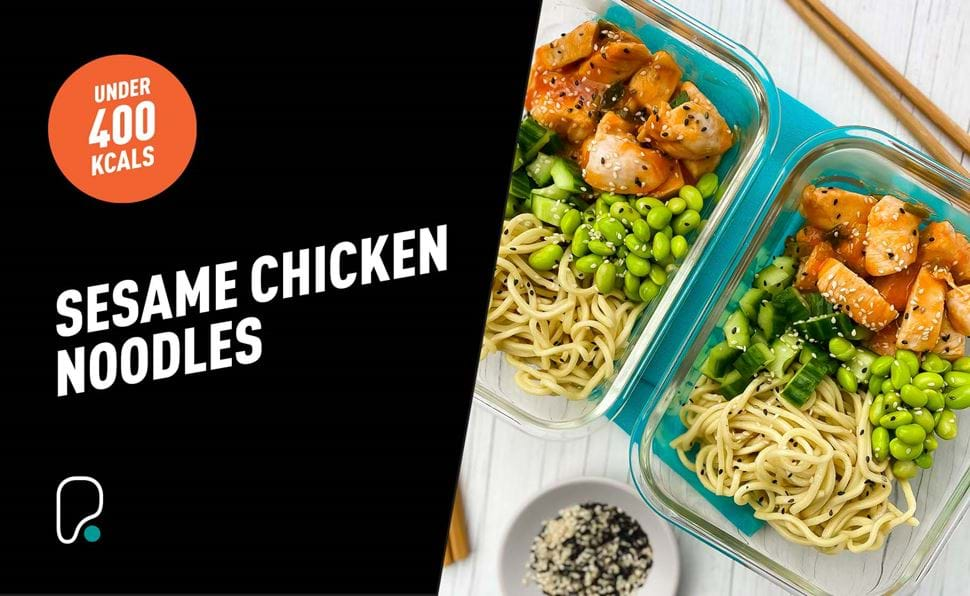 Sesame Chicken Noodle Recipe
Think noodles can't be healthy? Think again! We've paired honey, ginger, garlic, and soy to create this delicious, sweet and sticky chicken noodle ...
Read more