Why You Should Get On Your Bike for Bike Week!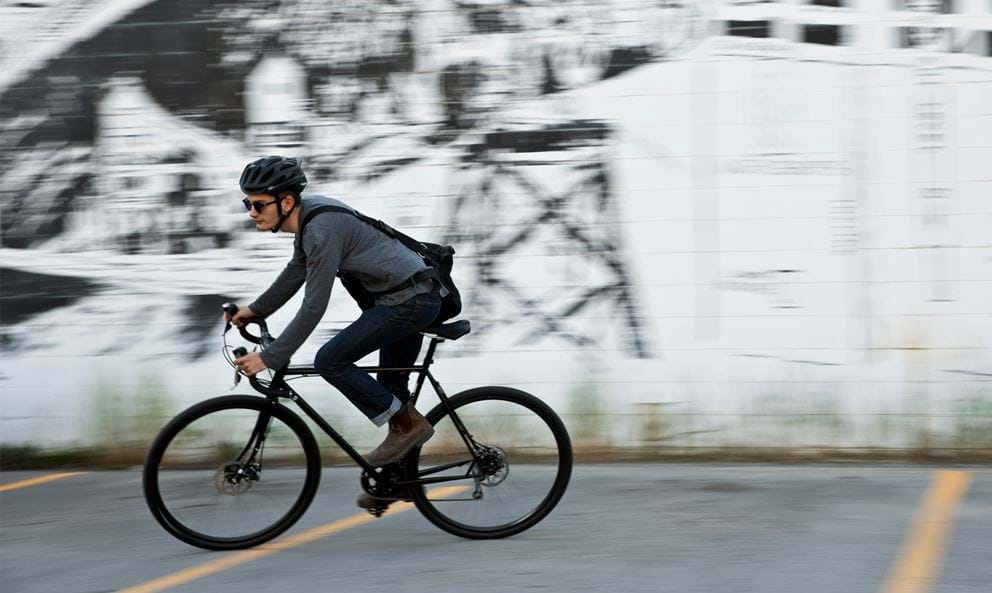 In the words of the great Freddie Mercury, it's time to "get on your bikes and ride" on  as it's Bike Week
The UK's biggest one-week celebration of cycling aims to get us on our bikes more. There are loads of health and fitness benefits to cycling of course, but the number one reason you should be giving it a go is because cycling is great fun! 
To celebrate Bike Week, here's a reminder of why you should get in the saddle for a ride between the 9th-16th June or any day! 
Boost your health
Not only is cycling a low-impact way of increasing your cardio fitness (burning five calories a minute), the average person will lose 13lbs in their first year of cycling to work, according to the Outdoor Foundation 2010. Commuting by bike is a great way to sneak exercise into your busy daily routine and also lets you whizz past the stressful traffic jams.
Cycling regularly can improve your health and fitness level by miles.
Boost your wealth
Driving and public transport can soon add up. Cycling is one of the easiest ways to cut the cost of your commute, particularly if you take advantage of the Government's Cycle to Work Scheme. The scheme will help save you at least 25% on a brand new bike for work and spread out the cost into manageable payments.
 On a bicycle, you can travel three times faster than you can walk, for the same amount of energy. 

patbalancept After cheeky morning ride with @mrpmeller this morning. @puregymofficial
Boost your mood
Have you heard the term 'riders high'? Well, as you cycle, your body releases chemicals called endorphins that reduce pain and increase positive feelings leaving you in a great mood long after you leave the saddle. Nothing quite beats being in a positive feeling to start the day - even if you are on your way to work! 
Fun fact: The longest tandem bike ever built was 20 meters long and had 35 seats.
So this Bike Week, why not give cycle commuting a go for one day? After all, it's as easy as...riding a bike!
Online route planners Cycle Streets Journey Planner and Google maps are both useful tools to use to help plan your route.
If you don't have a bike to cycle to work, you can still gain loads of the benefits by hopping onto one of our bikes. Click here to find out more about our Pure Cycle classes.