Video Tour of a Gym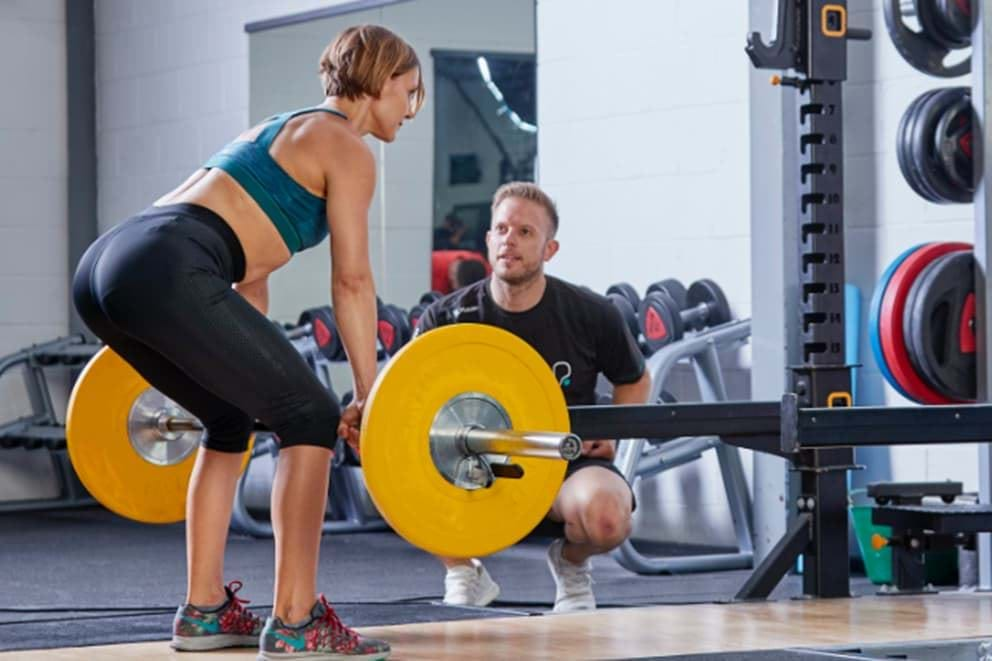 SEE INSIDE A PUREGYM WITH OUR VIDEO TOUR
If you're curious to know what's behind a PureGym's entry pod doors, PureGym Insider Peter gives you a guided tour of our gym in Cardiff Central. Peter gives you the lowdown of what to expect from your first visit to a PureGym, from how to get through the pods, through to what the changing rooms looks like, how the lockers work, and a quick induction of the different gym zones.
Gym entry: To enter in and out the gym you will need your PIN which you should receive via email once you have joined online. Enter this into the PIN entry and click OK. The pod should open. If you require any assistance please click the assistance button at the entrance and a member of staff will come to help you.
Lockers: Typically located near the entrance and in changing rooms. Don't forget to bring a lock with you. If you don't have one or forget to bring one with you, don't worry, you can purchase a lock at one of our vending machines in the gym.


Workout areas: All PureGyms have a large free weights area, cardio area, stretching zones, cycle studio and fitness studio. Selected PureGyms also have a functional area with a track. Find your local PureGym here to see what it looks like.






Facilities: Changing rooms equipped with showers, hair dryers and toilets. Please bring towels and any toiletries you might need if you are planning on using the shower.