How To Get Back Into Weight Training And Lifting After A Break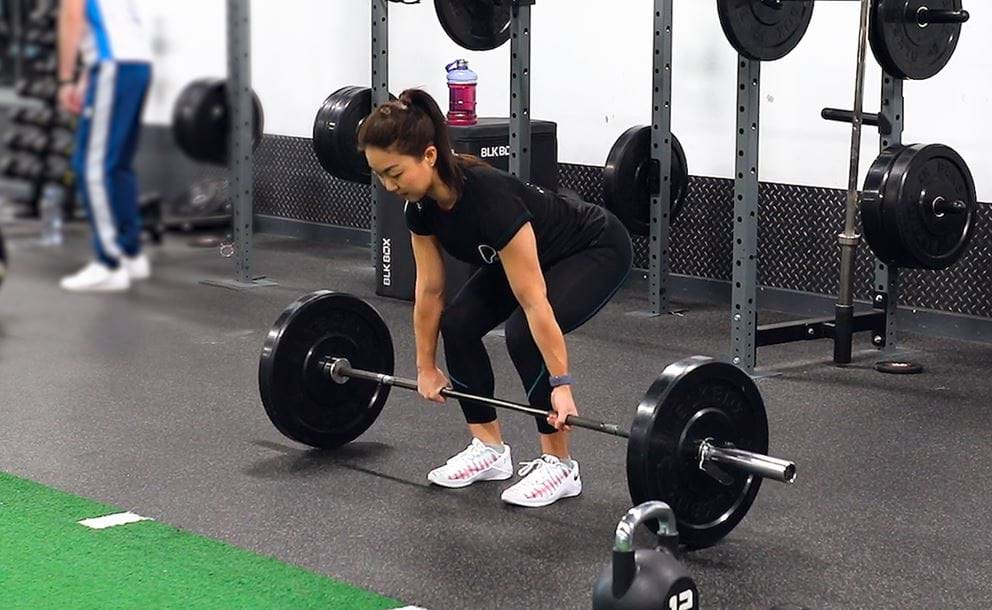 Page last updated: 26th May 2022
Ready to return to weight training after a long break? Whether you've been recovering from an injury, have had a baby, or simply wanted to take time away from the gym, there's plenty of reasons why you might not have stepped foot in the gym for a while.
Getting back into weightlifting after a break can feel like a big step, both physically and mentally. For some people, the fear that they've fallen behind and won't be at the same ability holds them back from returning. For others, the temptation to jump straight back to where they left off means they risk injury.
If you're looking to make a return to lifting weights after time away, here's a guide to help you plan your return to the gym safely and effectively, so you can get your strength, fitness, and confidence back.
If you're new to weight training and starting for the first time, we recommend checking out our weight training for beginners guide instead. 
How to safely get back into weight training

For more tips about returning to the gym, check out our Getting Back to the Gym guide and more related articles in our Back to the Gym section. Ready to dive in? Find your nearest gym here.