Celebrating Pride with our member Bradley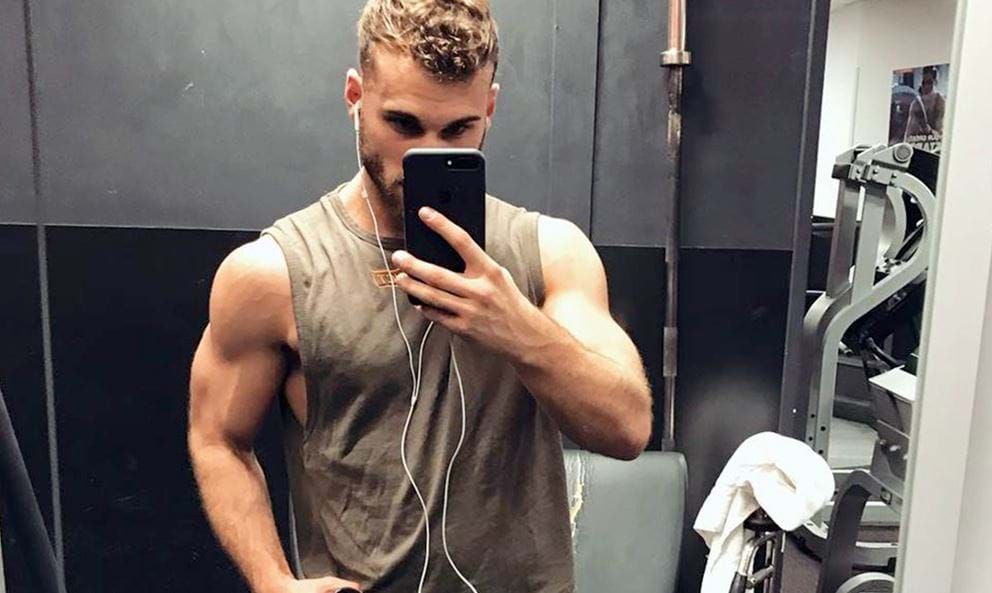 At PureGym we like to celebrate the incredible in everybody. To celebrate Pride this year, we asked Influencer Bradley (@bradleycausten) to share his fitness journey and experience of beating gym stereotypes. #pride2018
Watch his story by clicking the play button below.
When I first started the gym I remember being really anxious about going to the weights section. I had no idea what to do and how to train and on top of this, I was worried about how I'd be treated as a homosexual. 
If you're new to the gym and feeling nervous, remember you're not alone. Going to the gym can be pretty daunting at first but you'll find that you'll be become more confident the more often you go.
I've had friends wait at times for the gym to get quiet because they were worried that they will be judged by other people in the gym but we've realised the gym is a open and friendly environment. I've not received any homophobic comments. People are there to train and focus on themselves. No one is looking and judging anyone - everyone is busy focused on their own workouts and achieving their goals!

I found training with people around was a great motivator in getting into good shape.  try new things, and a few weeks later I started noticing my body change!

I have made so many friends from the gym. If I see someone train in a way that I haven't seen before I'm now confident to be able to chat to them and ask them for training advice and get support.
I know this might seem daunting to some people but the more you go to the gym, the more comfortable you become in that space.
Your confidence will develop the more you go. As soon as I started to build muscle, I received compliments in the gym. Not only that, my health has been great by eating correctly and exercising frequently. I have more energy and generally feel amazing in myself.
Are you new to going to the gym? Here are Bradley's top tips for men (and women) starting out in the gym:
Do not get put off with people training around you. Use that to encourage and push you to achieve that goal you have! 
Grab a PT for the first couple of sessions. You need to have the correct form on your exercise for your muscles to develop.
Eat an adequate amount of protein to help your body recover and build muscle.Protein shakes are a convenient supplement if you struggle to get your protein intake in.
Try to eat more wholesome foods
Don't be afraid to ask someone in the gym to help spot you if you are lifting heavy weights
Grab a gym buddy to help you stay motivated and keep your workouts fun.
Finally, don't let the stereotypes of the gym put you off!

Keep an eye out for us at Pride!

We're sponsoring Leeds Pride on August 5th and Manchester Pride's Big Weekend. We will be walking the parade on August 25th so keep an eye out for our rainbow coloured flags! See you there!
Don't forget to share your snaps and workouts in the gym by tagging @puregymofficial and hashtagging #bringingit on Instagram to be in the chance to win some amazing prizes and be featured on our Bringing It gallery!