Danny's Advanced Core Workout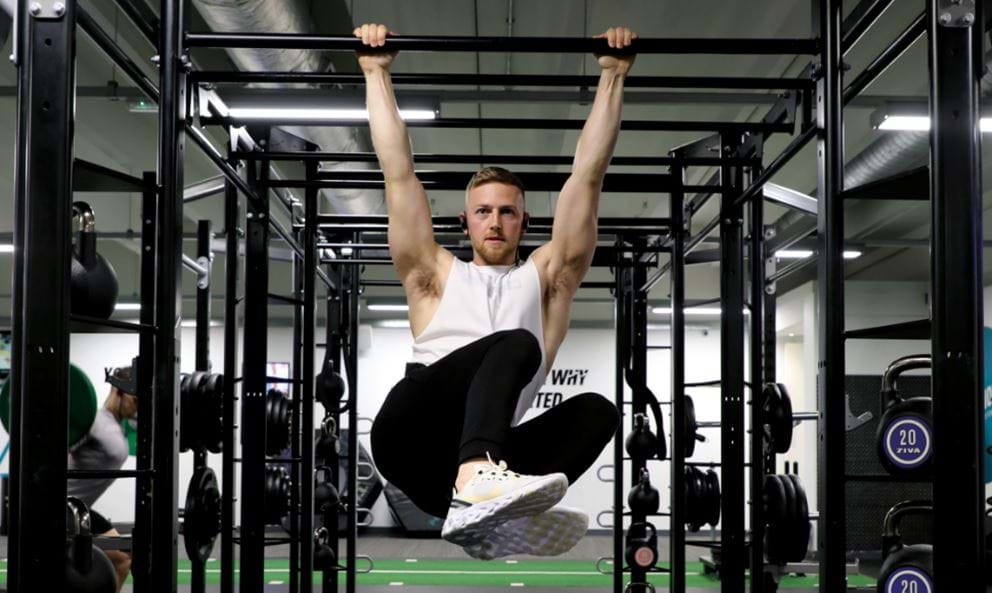 BY MEMBERS, FOR MEMBERS
Build a super strong core with these tried and tested ab exercises by member Danny @dannygibbons90.
All you will need for this workout is a barbell, swiss ball and bar to hang from.

Created in collaboration with PureGym's Harley Booth, Fitness Expert.
AB ROLLOUT

REPS: 12-15 SETS: 4 REST: 30 secs
Use an ab wheel or barbell. Begin the exercise on your knees with hands on the wheel or barbell. Stretch out in front until your chest is nearly on the floor. Hold for 1 sec and then bring back to the start position.
LEG RAISES

REPS: 12-15 SETS: 4 REST: 30 secs
Start by hanging on a pull up bar with your core tight and legs hanging down. Keeping both legs straight, draw your abs in to pull them up. Try to avoid swinging. Control legs back down to the start position.
You can try this exercise on a functional rig or on a cable machine.
HANGING WINDSHIELD WIPERS

REPS: 12-15 SETS: 4 REST: 30 secs
Start by hanging from a pull up bar. Bring your legs up by drawing your core in so your knees come up. Then lower your legs in a controlled manner to one side and then back to the other side in the motion of a windshield wiper.
SWISS BALL KNEE TUCK

REPS: 12-15 SETS: 4 REST: 30 secs
Start in plank position with your hands on the floor and your shin on the swiss ball. Bring your knees towards your chest by squeezing your abs as you exhale. Then extend your legs back to starting position.
Swiss balls are usually located in the stretch zones in our gyms.
After you've finished this workout, make sure to cool down with some light stretches targeting your core.
Find more member workouts here.
You can also check out our free workout videos here.